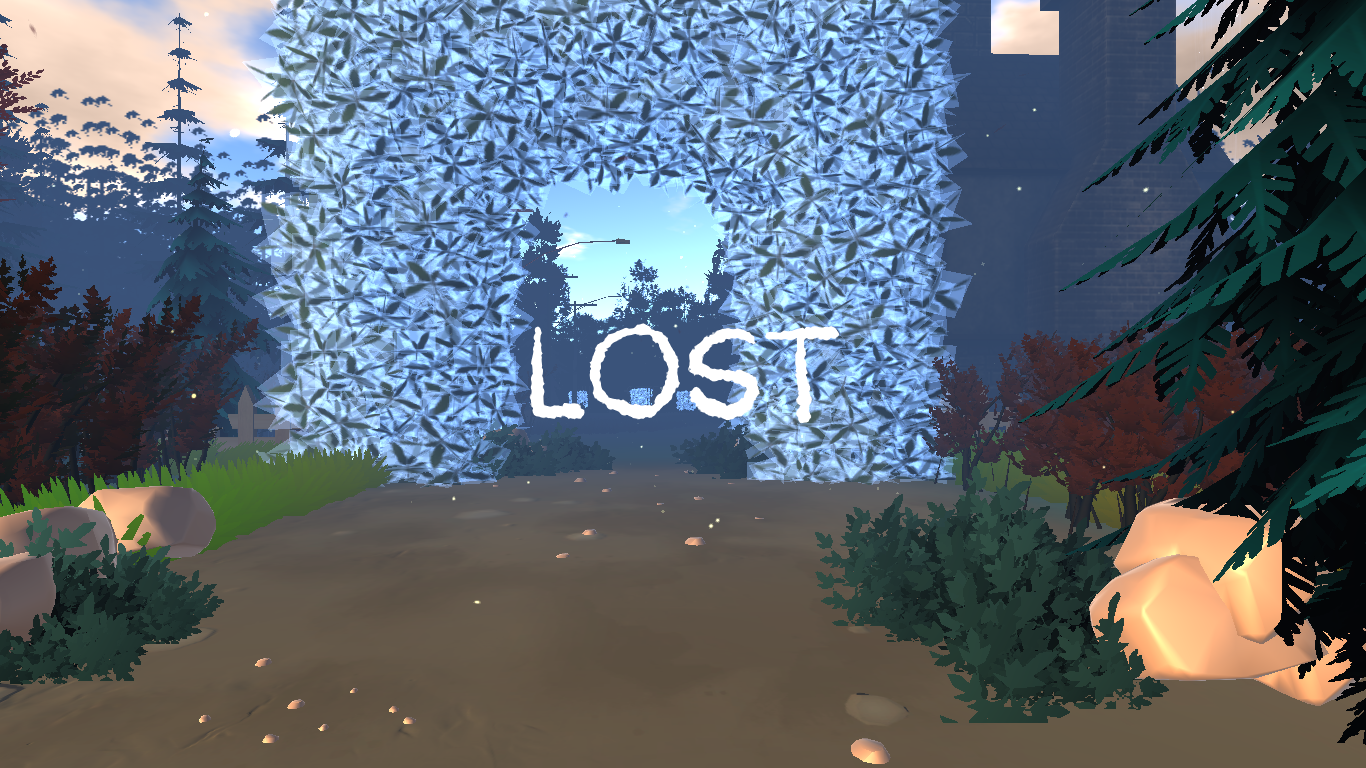 LOST
LOST-(EPISODE 1)
As we mentioned in our previous game -OFF YOU GO, We released a third person fantasy game with sweet environment and a good story with soothing music.
Play with our friends and family members and find a way out of the forest.
Note:: This is the first episode. Separate episode release are there and may have a price.
LOST Low Spec requirements:
min RAM: 2GB; max RAM: 4GB
min GPU: 1GB; max GPU: 1GB
LOST requirements:
min RAM: 4GB; max RAM: 8GB
min GPU: 1GB; max GPU: 2GB