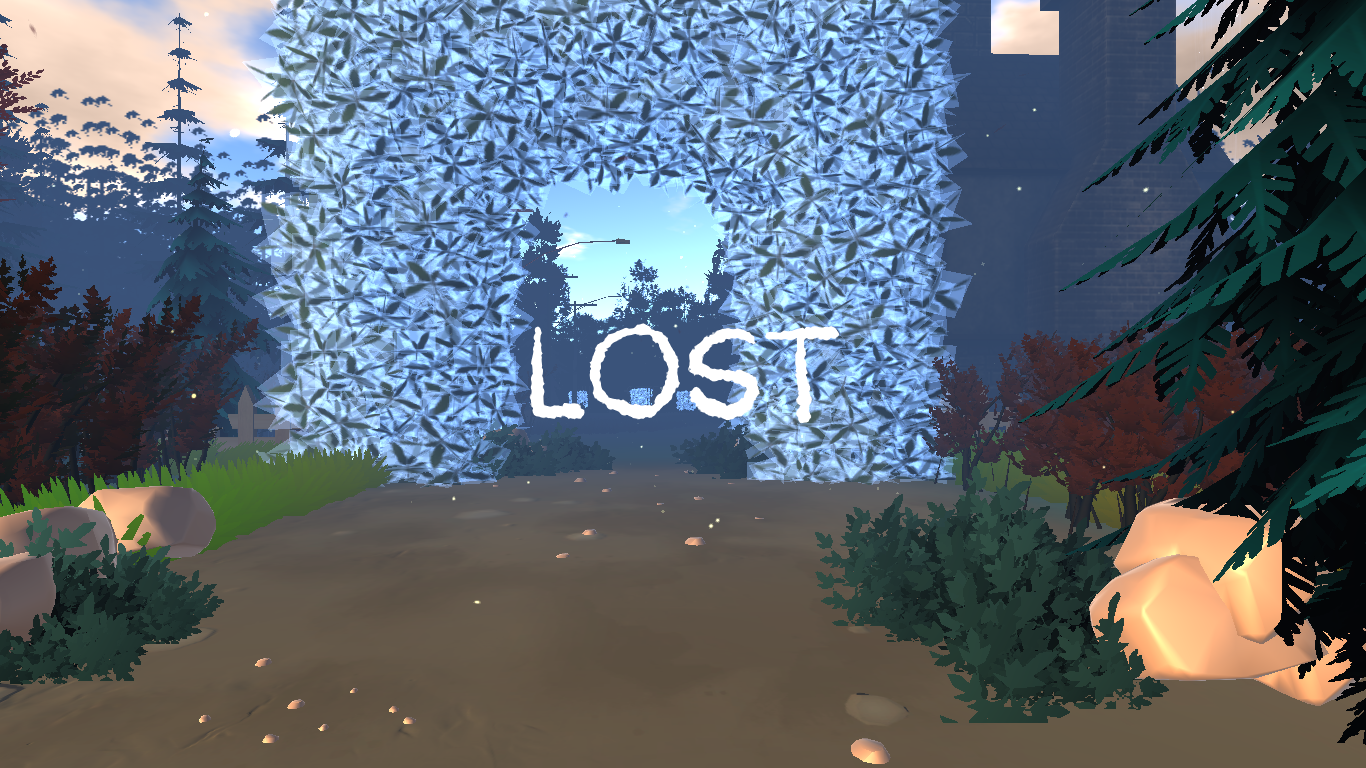 LOST
A downloadable LOST for Windows
LOST-(EPISODE 1)

The Teaser -
As we mentioned in our previous game -OFF YOU GO, We released a third person fantasy adventure game with sweet environment and a good story with soothing music.
Play with your friends and family members and find a way out of the forest.
Note:: This is the first episode. This is the first Episode only. Subsequent episodes will be paid version.
Don't forget check out the channel of our official media partner here - ASSS GROUP. All the Walkthroughs, Q/A, FAQs, Trailers will be uploaded here.
LOST Low Spec requirements:
min RAM: 2GB; max RAM: 4GB
min GPU: 1GB; max GPU: 1GB
LOST requirements:
min RAM: 4GB; max RAM: 8GB
min GPU: 1GB; max GPU: 2GB
Download
Click download now to get access to the following files: